Dr. Janarthanan Someswarananthan, MD
Medical Director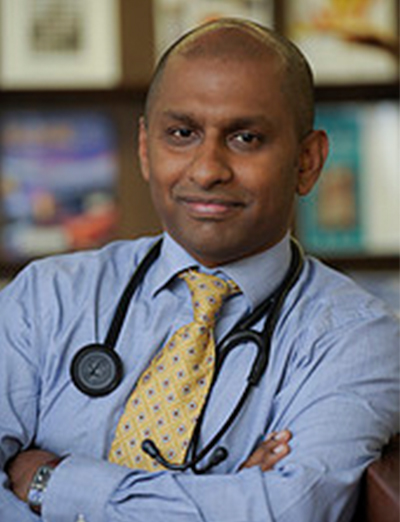 Dr. Janarthan Someswarananthan is a Board Certified Internal Medicine Physician specializing in the care and treatment of geriatric patients. He is a managing partner of New England Community Medical Services where is the attending physician for several Skilled Nursing Facilities and Assisted Livings. Dr. Someswarananthan is also the Medical Director at Holy Family Hospital in Methuen, MA. He resides in Andover, MA with his wife and two children.
Dr. Barry M. Pisick, MD, FCCP
Pulmonologist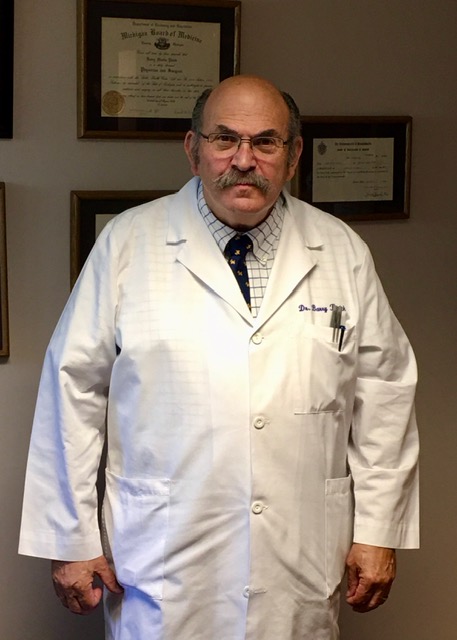 Cedar View is proud to announce our affiliation with Merrimack Valley Pulmonary Associates of North Andover, MA. Dr. Barry M. Pisick, M.D., FCCP has joined the Cedar View medical team and will oversee our Pulmonary Program. He will provide bedside assessments and work with our nursing, respiratory and therapy teams to treat patients with respiratory needs. Present clinical capabilities for this program include tracheostomy care and decannulation, O2 use of up to 15L and/or 45%, Trilogy, IV Lasix, IV Solumedrol, Bi-Pap, C-Pap, and arterial blood gases drawn at the facility.
Dr. Barry Pisick graduated from the French University of Louvain School of Medicine. He completed his internship and Residency at St John Hospital in Detroit where he was Chief Medical Resident. He completed his Fellowship in Pulmonary Medicine at St Vincent Hospital in Worcester. Dr. Pisick is a founding physician of the Merrimack Valley Pulmonary Associates practice. He is board-certified in pulmonary medicine and internal medicine. Dr. Pisick is a consulting physician to Holy Family, Lawrence General, and Tewksbury Hospitals.
Dr. Virginia S. Barrow, MD
Wound Care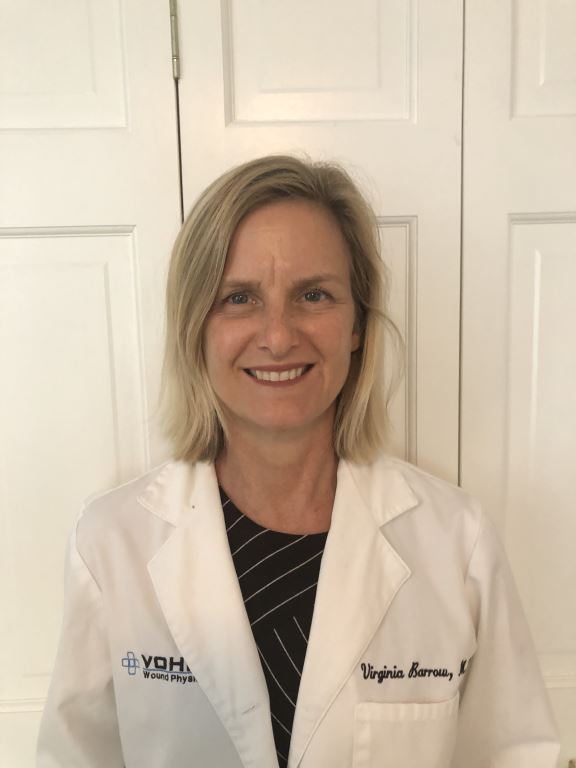 Dr. Barrow provides bedside care and is responsible for leading, teaching, and collaborating with the Cedar View clinical team regarding wound care. Through her stewardship, Cedar View has earned a Wound Management Certification from VOHRA Wound Physicians. Dr. Barrow rounds at Cedar View to assess, treat and create care plans for patients admitted with wound care needs.
Venugopal R. Saddi, MD
Infectious Disease Specialist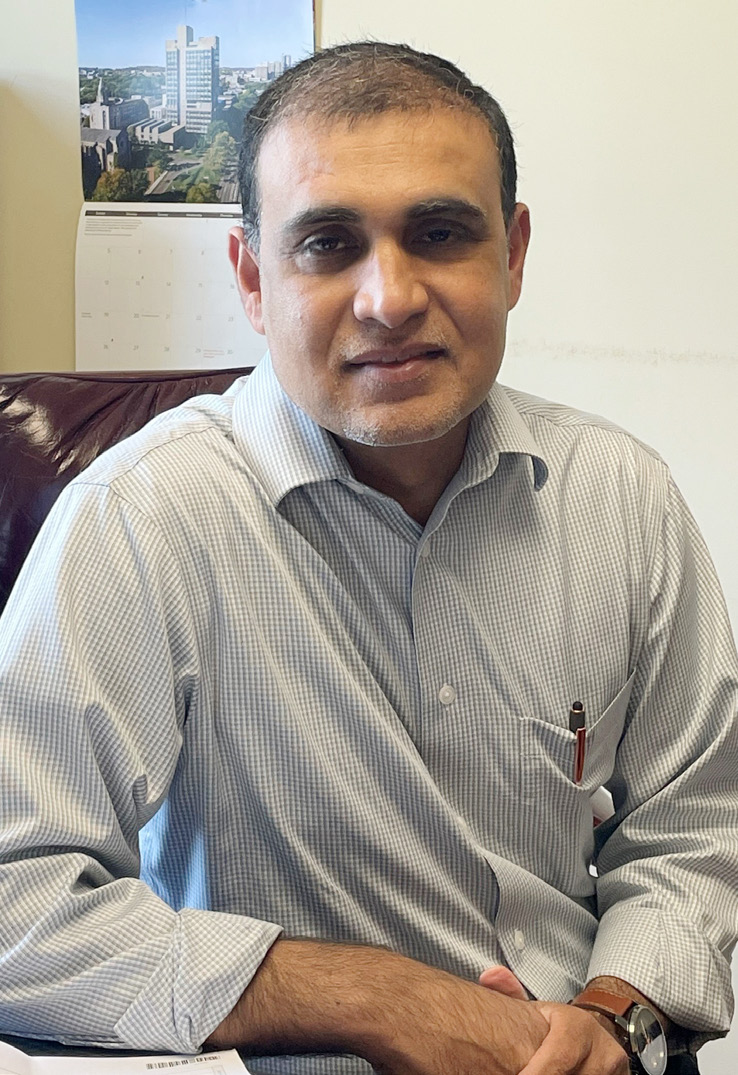 Dr. Saddi is a highly regarded infectious disease specialist in Methuen, Massachusetts and is affiliated with multiple hospitals in the area, including Lawrence General Hospital and Holy Family Hospital. He received his medical degree from J.J.M. Medical College and has been in practice for more than 20 years.
Dr. Saddi pursued extensive education and training that enables him to diagnose complex conditions and provide appropriate treatment. At Cedar View, Dr. Saddi and his nurse practitioner treat illnesses anywhere in the body that are caused by microorganisms: bacteria: viruses, fungi, or parasites. Patients can contract these diseases from other people, the environment, animals, ticks, and other insects.