Janarthanan Someswarananthan
Medical Director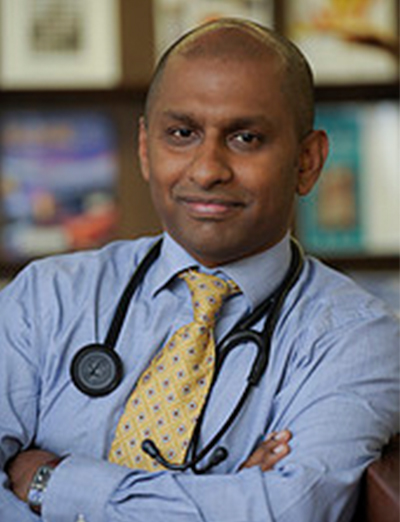 Dr. Janarthan Someswarananthan is a Board Certified Internal Medicine Physician specializing in the care and treatment of geriatric patients. He is a managing partner of New England Community Medical Services where is the attending physician for several Skilled Nursing Facilities and Assisted Livings. Dr. Someswarananthan is also the Medical Director at Holy Family Hospital in Methuen, MA. He resides in Andover, MA with his wife and two children.
Dr. Eduardo Haddad
Nephrologist

Dr. Eduardo Haddad, a noted nephrologist in Andover MA, is president of Lawrence General Hospital Medical Staff and the physicians' representative on the Board of Trustees. He is also affiliated with Anna Jaques Hospital, Holy Family Hospital and other area hospitals. In practice for more than 20 years, Dr. Haddad speaks multiple languages, including Spanish and Portuguese and is a resident of North Andover. Dr. Haddad has been seeing patients in Lawrence and Merrimack Valley for three decades.
Dr. Glenn S. Newsome, MD., MPH FCCP
Pulmonologist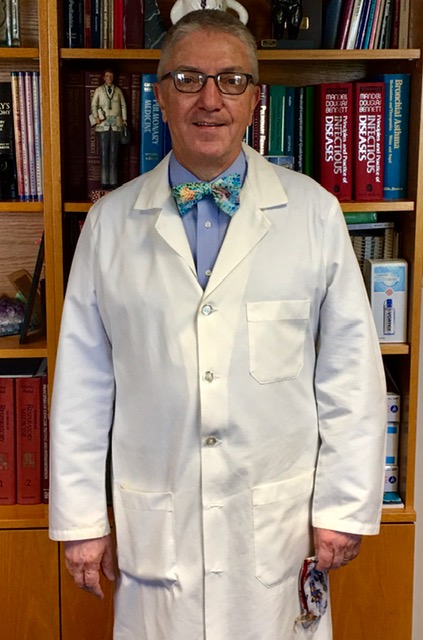 Dr. Barry M. Pisick, M.D., FCCP
Pulmonologist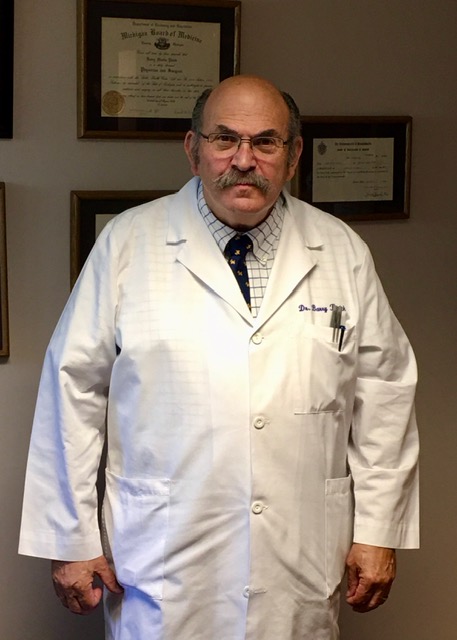 Dr. Virginia S. Barrow, M.D.
Wound Care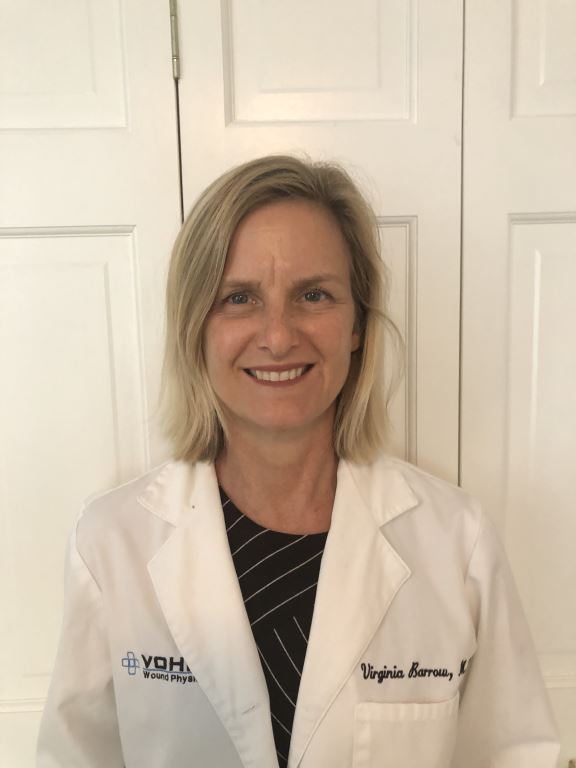 Dr. Barrow provides bedside care and is responsible for leading, teaching, and collaborating with the Cedar View clinical team regarding wound care. Through her stewardship, Cedar View has earned a Wound Management Certification from VOHRA Wound Physicians. Dr. Barrow rounds at Cedar View to assess, treat and create care plans for patients admitted with wound care needs.