Tara Dewitte
Administrator
Heather Fejes
Director of Nursing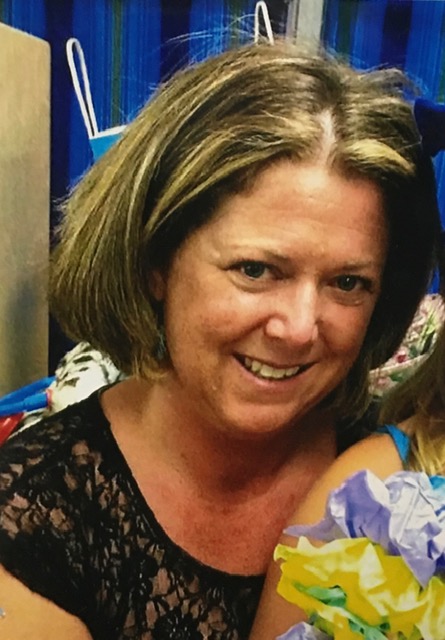 In 2018, Heather joined Cedar View as our Director of Nursing.
Growing up in Peabody, Heather Fejes career choice was influenced by her desire to help others. She had a very close relationship with her grandparents. As a result, she became aware of the challenges of an aging population. She set out to pursue a field where she could make a difference.
After high school, she became a Certified Nursing Assistant. She admired the nurses and was inspired to work in healthcare. She went back to school and completed the nursing program at University of Massachusetts, Lowell.
The skilled nursing industry has been home to her entire career. Her roles included, medication nurse, charge nurse, MDS coordinator, MMQ nurse and Assistant Director of Nursing. In 2005, she earned the role of a Director of Nursing position.
Heather is a huge Patriots fan and loves to attend the games. Outside of work, she enjoys spending time with her daughter, gardening, music and attending concerts.
Lori-Ann Cole
Assistant Director of Nursing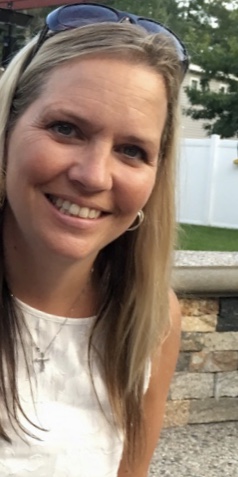 Lori-Ann joined the Cedar View team in 2018 as Assistant Director of Nursing.
At age 16, Lori-Ann took a position in a skilled nursing facility. That experience solidified her desire to become a nurse. She graduated from Shawsheen Valley Technical School.
After her fourth child, she went to nursing school and has been a nurse for 14 years.
"I always wanted to help others and now I have that opportunity."
She was recently certified as a VOHRA wound care nurse. She rounds weekly with our wound care physician.
Lori-Ann was raised in Tewksbury and lives there with her husband George of 26 years.
She has 3 daughters, one son and one grandson.
In her spare time, she is a New England Patriots season ticket holder and she enjoys golfing. She enjoys spending time with her family and her 2 dogs.
Yanelis Cid
Admissions Director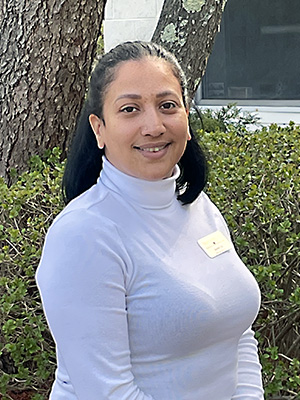 Yanelis Cid has been working in the healthcare industry for eight years and with Marquis for two years now. She recently joined the team at Cedar View Rehab as the Admissions Director. Yanelis enjoys working with the team and with the community to help patients get the care they need to accomplish their goals towards a speedy recovery.
Lisa Henrick
Respiratory Therapist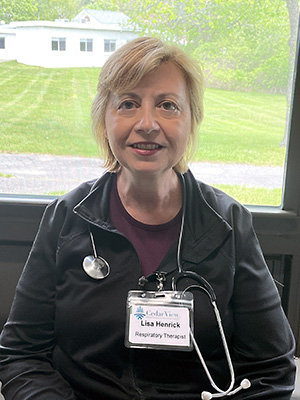 Lisa Henrick has 41 years of experience in Respiratory Therapy. She has worked in acute care the first half of her career and then started working in pulmonary rehab which she enjoys. Lisa likes the fact that she can spend more time with her patients and help them reach their goals and provide comfort to them when they need it. Lisa believes that compassion and care is an important part of pulmonary rehab.
John Corneau
Director of Social Services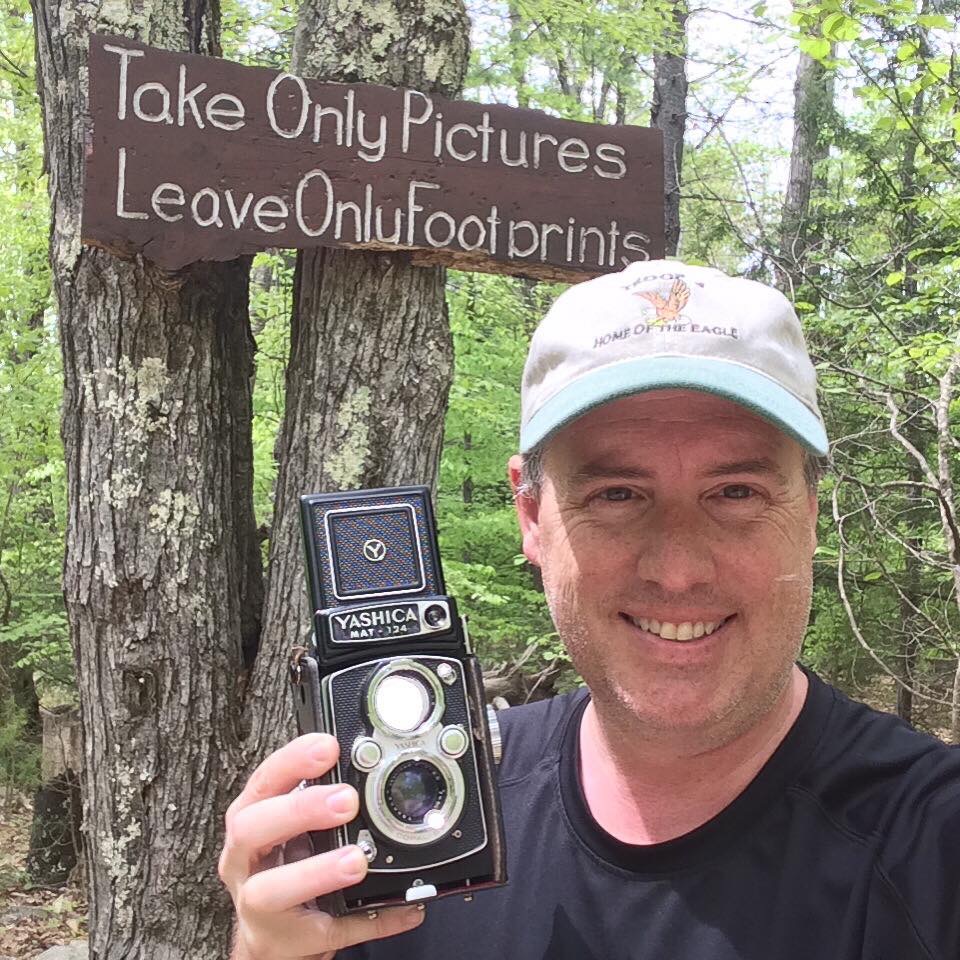 John joined our Cedar View team in June 2020.
He was raised in the North Shore area and currently lives in Amesbury, Ma.
He attended the University of Lowell and has vast experience in helping others as a social worker. His past roles have included the Veterans Northeast Outreach Center where he addressed issues such as homelessness, housing, substance abuse and finances. As Grant and Per Diem Program Director, he provided direct oversight of all 4 GPD programs within the agency. John has valuable community resource knowledge and has a lot to offer in the context of his new position at Cedar View.
Outside interests include, a photography business on the side. "Photography is my therapy!" John worked as team photographer for the Lowell Spinners 2008-2019 and the Nashua Silver Knights college basketball team. A fun fact is that he has a collection of Polaroid cameras which he still uses. He is married and has two sons.
Marty Valdez
Activities Director and Hispanic Program Director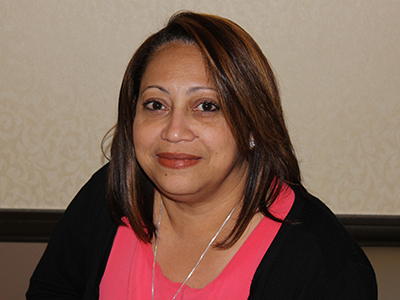 Marty began working at this facility in 1993. She has held multiple jobs during the last 27 years including Dietary Aide, Unit Secretary, Medical Records, and Admissions Coordinator.
Marty became Certified for her newest position as an Activities Director. She enjoys having the opportunity to spend 1:1 time with residents and making a difference in their lives.
As the Director of our Hispanic Cultural Program, Marty is bilingual in English and Spanish. She is available to translate for our staff and residents. She is a valuable resource for those in the community who have skilled nursing facility questions and do not speak English. In this role, she maintains cultural program adherence and is also responsible for external marketing and networking with community resources and referral sources.
Marty has two daughters and lives in Lawrence.
Jason Espinola
Environmental Services Director
Patricia Wlasuk
Business Office Manager