Home
>
News & Events
>
BUSINESS: New owner to transform Methuen nursing center
BUSINESS: New owner to transform Methuen nursing center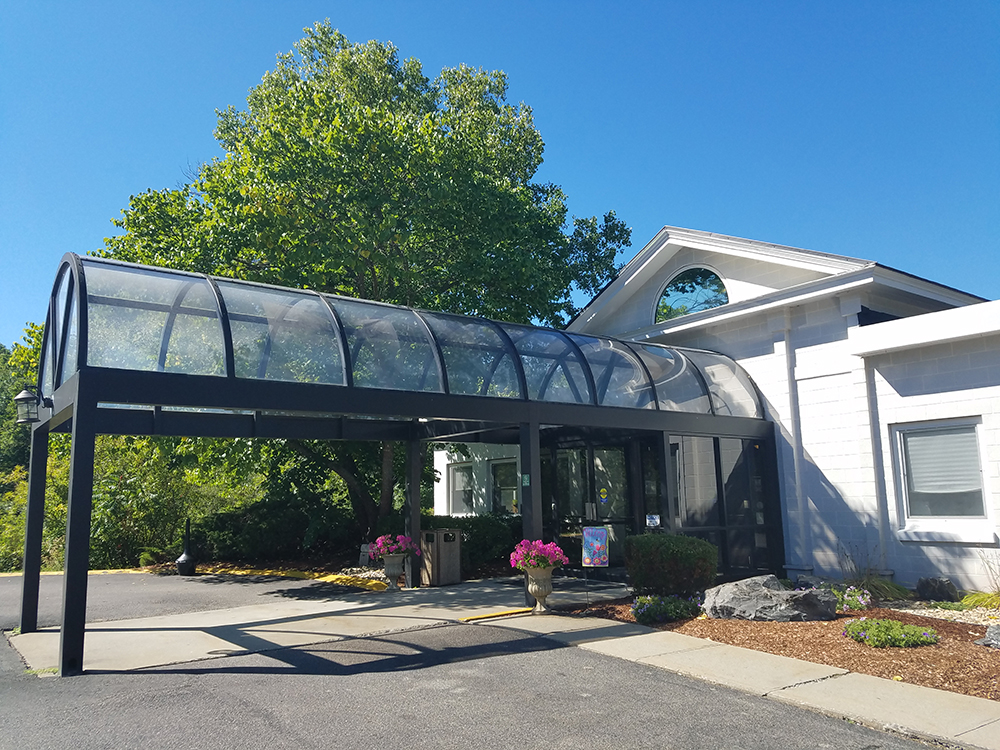 METHUEN – Methuen Health & Rehabilitation Center has become the newest addition to Marquis Health Services' skilled nursing network in Massachusetts.
Under new ownership, the facility has been renamed Cedar View Rehabilitation and Healthcare Center and will undergo a $2.5 million renovation to modernize the building and accommodate expanded programming.
Licensed for 107 beds, Cedar View was built in 1960, renovated in 1995 and currently operates 98 beds in 46 resident rooms. The 33,500-square-foot, single-story building sits on a seven-acre parcel at 480 Jackson Street, one-tenth of a mile from Steward Health Care's Holy Family Hospital, a 345-bed short-term acute care hospital. Additionally, Lawrence General Hospital, a 189-bed short-term acute care hospital, is just over two miles away.
Cedar View is  easily accessible from interstates 93 and 495.
"Cedar View has served as an important part of the Methuen community for decades, serving a patient base with diverse cultures and backgrounds, and employing a dedicated and highly competent staff – with many members who have worked here for 20-plus years," said Norman Rokeach, chief executive officer of Marquis Health Services.
"We are looking to build on this rich history. Beyond the physical space improvements, we are developing new programs that will expand care options for area residents. Already, we are working with local healthcare providers to discuss partnerships and collaborations to achieve this goal."
Cedar View Rehabilitation and Healthcare Center includes two resident wings. Marquis Health Services will fully renovate all patient rooms, taking several beds offline to increase the percentage of private and semi-private accommodations.
The company will expand the facility's gym, which offers rehabilitation therapy seven days per week, with state-of-the-art equipment – including a smart car to help patients simulate actual daily living skills during the rehab process.
The improvements will incorporate new furniture and finishes throughout common areas, the main dining room, beauty shop, and administrative offices. Marquis Health Services will also introduce clinically-driven pulmonary and cardiac rehabilitation programs.
Marquis Health Services is an affiliate of Tryko Partners LLC, a Brick, N.J.-based private equity investment group that purchased the Methuen facility from SMV Methuen, LLC.
Marquis Health Services operates 16 facilities totaling 1,766 beds – with 996 beds in Massachusetts. The company is recognized as a leading provider for long -erm care and rehabilitation services in the Northeast and mid-Atlantic regions.
Marquis Health Services is a three-generation, family-owned health care management firm that has distinguished itself by revolutionizing subacute rehabilitation and skilled nursing facilities throughout the Northeast.
http://www.eagletribune.com/news/business-new-owner-to-transform-methuen-nursing-center/article_87b5974d-558b-508a-9b2e-e915162e2083.html