Gabriel Yuil, MD
Attending Physician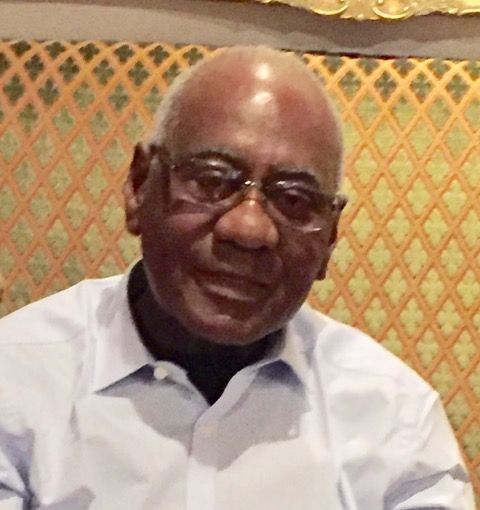 Dr. Yuil was born and raised in Panama City, Panama and attended medical school in Belo Horizonte, Brazil. He practiced as a general surgeon until coming to the US in 1977 for one year. Then he completed his residency at St. Elizabeths in Brighton, MA which then led to him establishing a family practice.
Dr. Yuil has been practicing in Lawrence, MA since 1982 and has served generations of patients. He serves on a multitude of diverse panels and is fluent in Spanish, English and Portuguese. Over the years he has also been active in the community as he has worked in the Walk in Center at Lawrence General Hospital, ran a clinic for the uninsured at Holy Family Hospital and was the school physician for the Vocational High School in Andover. Dr. Yuil was also on staff at Tufts Medical School teaching 3rd year medical students.
For the past 10 years he has been practicing family medicine in Lawrence, MA at Yuil Medical Center. Currently, Dr. Yuil conducts home visits for the sick and elderly who are unable to visit his practice.
In his spare time he loves to travel, garden, golf and perfect his photography.
Marilyn Valdez
Admissions Director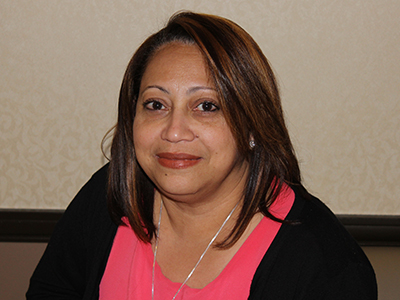 Bilingual (English & Spanish)
Over 24 years of experience/history within the Cedar View facility
Began career at the facility in 1993 and transitioned to Dietary Aide in 2000 then became Unit Secretary in 2013 and was promoted to Admissions Director earlier this year
Has more than 15 years of experience in a long-term health care setting
Long term resident of Lawrence, Methuen area (residing in Lawrence, Methuen area for over 27 years) who has comprehensive knowledge of the community and its surrounding areas
Graduated from Lawrence High School and Greater Lowell Vocational School for: billing, coding, and medical terminology
Enjoys being the connection between the community and Cedar View and answering questions from families and residents that may arise regarding our services and specialty programs that we offer.
Shelly Cross
Clinical Liaison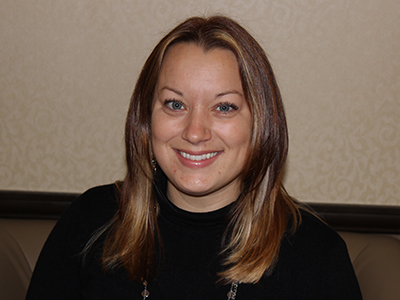 Over 17 years of experience working in senior healthcare
More than six years of experience as an Admissions Director within senior healthcare arena
Experience as a Licensed Insurance Agent – enjoys speaking with families/patients about their healthcare needs
Loves spending time with family and friends – has a twelve-year-old daughter
Elizabeth Guillermo
Activities Director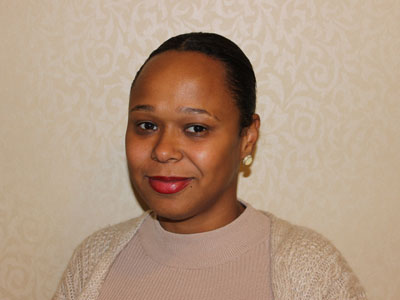 Bilingual (English & Spanish)
Over 13 years in the healthcare industry
Started career as a CNA then continued her education and went to school for Medical Billing and Coding
Had been an Activities Aide for the past 3 years, and was then promoted to the Director of Recreation